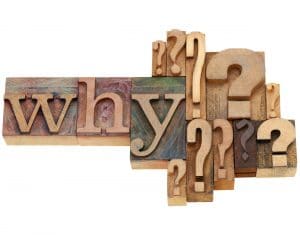 When you're doing your best to go about your daily life without focusing too much on your dental implants but you also want to make sure you're not making any massive mistakes, it's quite a balance to strike up. The good thing is that when you're aware of some major no-no's, it makes it much easier to simply steer clear of big blunders and get back to enjoying your smile without wasting any time worrying. Today, we talk about the importance of skipping very hard foods. You will find that working your way around this detail is good for every smile and particularly smart for implant wearers.
It Could Break Your Restorations And Teeth
When you choose to eat very hard foods, you could be placing your dental implant restorations (and remaining natural teeth) at high risk. What you don't want to do is find that the food choices you are making leave you with cracked or fractured teeth or broken teeth (or broken restorations). You can often easily avoid such damage (that will require additional dental care, restoration replacements, etc.) by simply avoid hard foods.
It Might Lead To Implant Failure
If you eat a single hard cookie, chances are good you're not going to end up with serious problems with your dental implant or implants. However, if you continue to eat very hard foods, you will place a ton of unnecessary and unwelcome pressure on implants. The bad news here is that too much pressure can lead to serious problems and may even lead to the eventual failure of that implant. So, cut your food down into chewable pieces or skip it altogether if you find that it requires a ton of force from your smile.
Keep Implants Safe With Easy To Follow Advice
Remember that even the simplest of advice can help you keep your smile and implants nice and safe. James Stewart, DDS, and our team serve patients from Livonia, MI, as well as Farmington Hills, Farmington, Plymouth, Northville, Novi, Dearborn Heights, Dearborn, Garden City, Westland, Redford, and the surrounding communities. To schedule a consultation, call our office today at (734) 425-4400.