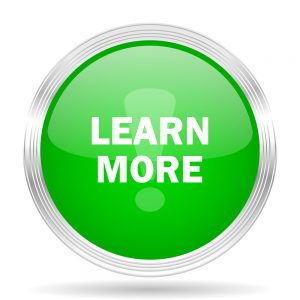 You might think that any knowledge you can gain about dental implants is a good thing. While it's true that any factual, reliable information you can get your hands on is certainly to your benefit, everything you hear isn't always accurate. So, how to ensure you're receiving a solid education? Our quiz should help!
Quizzing Your Knowledge: True-or-False Quiz
True or False: Generally speaking, we encourage you to set up a visit with us right away if you would like to learn more about dental implants.
True or False: Even though it usually seems like a good idea to ask someone you're close with who has implants, such as a friend, about his or her knowledge, it's not. This can lead to confusion.
True or False: The internet is most certainly full of information but not all of it is factual. For this reason, it's better to ask us your questions, rather than research on your own.
Answers To Quiz Questions
True. We don't expect you to know whether you're ready for dental implants, exactly what you want, or what you need. If you're ready to learn more about them, we are happy to see you for a consultation!
True. Your friends may know a lot but they might get a few things wrong, they may mislead you unintentionally, and they may tell you things that are true for their oral health but not for yours. It's better to talk to us.
True. Even if you read one false detail online about implants, it can cause you to feel hesitant about them instead of confident, which can steer you away from the chance to fully replace missing teeth.
Come In For Your Implant Consultation Soon
When you want to learn more about implants, the next step is to contact us and come in for an educational consultation. James Stewart, DDS, and our team serve patients from Livonia, MI, as well as Farmington Hills, Farmington, Plymouth, Northville, Novi, Dearborn Heights, Dearborn, Garden City, Westland, Redford, and the surrounding communities. To schedule a consultation, call our office today at (734) 425-4400.