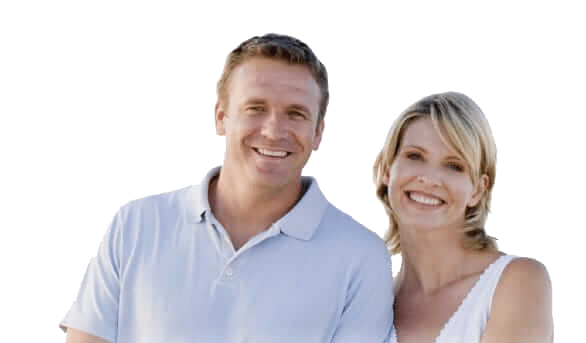 Implant Dentist in Livonia
At the dental offices of Dr. James R. Stewart, Jr., we pride ourselves on connecting personally with you and your family to fully customize your treatment plans according to your unique needs. As a member of the American Academy of Implant Dentistry (AAID), Dr. Stewart is one of few general dentists in the country who have completed the necessary education and training to surgically place dental implant posts, as well as restore them with beautiful, lifelike restorations. With our expertise, we can provide a full range of implant dentistry services under one roof, so you won't have to visit multiple offices to replace your lost teeth.
Read more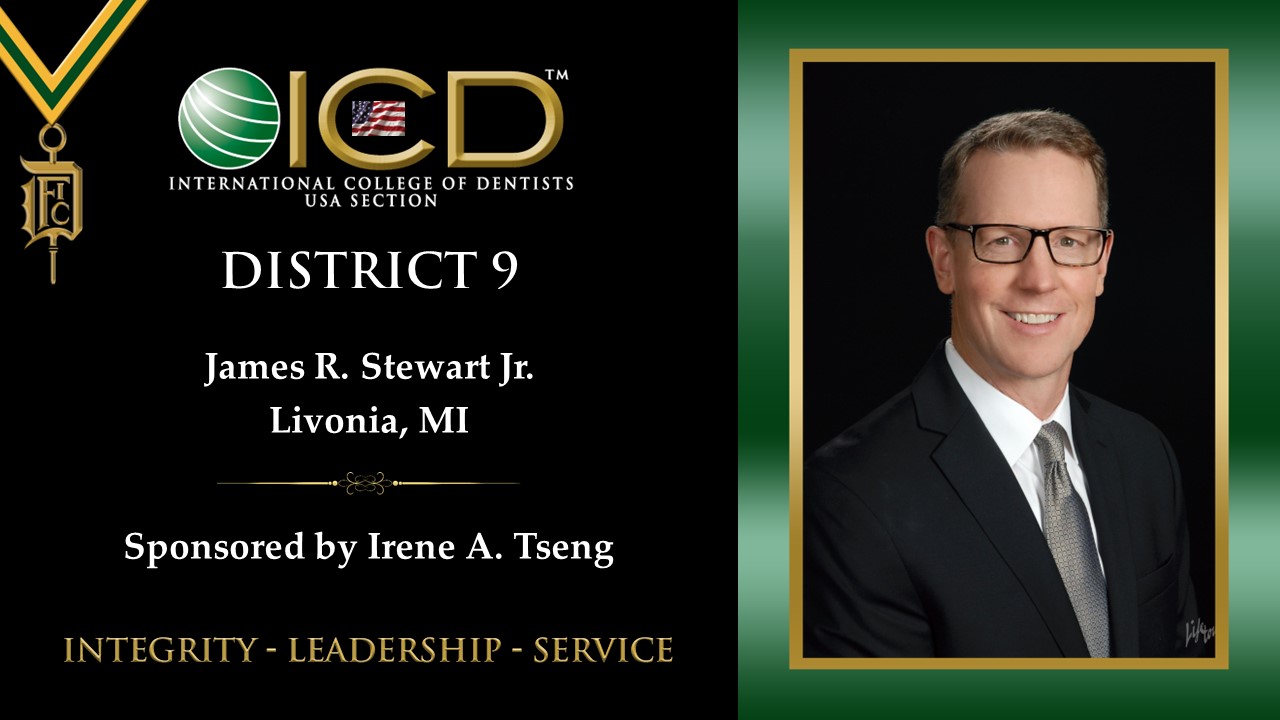 Tooth Loss Concerns
If you've lost one or more teeth, you may have already realized the downfalls related to tooth loss, such as the blow to your self-confidence resulting from one or more gaps in your smile. What you may not realize, however, is that missing teeth also have a negative impact on every aspect of your oral health – including the strength and integrity of your jawbone.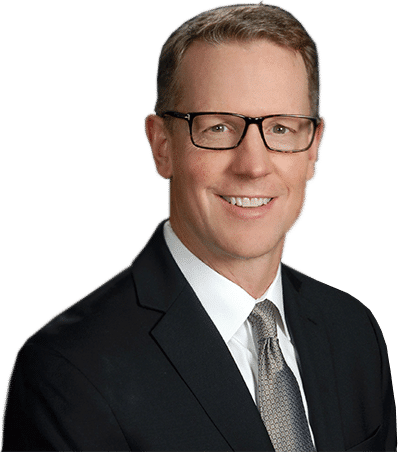 Why Dental Implants?
When you replace a lost tooth with an implant-supported restoration, you can restore the entire tooth – including the root – to reestablish functionality. Tooth roots serve an important purpose which is to stimulate the jawbone when you bite and chew. This, in turn, helps preserve the health and integrity of your jaw and, therefore, the rest of your smile. Because of their ability to integrate with your natural oral structures, titanium implants have enjoyed an over 98 percent success rate since they've become an integral part of dental treatment.
If you've lost teeth and need to find a durable, lifelike, and highly successful option to replace them, then dental implants may be the most comprehensive and beneficial solution!